Hollywood Bowl | Los Angeles, California
Cheering crows, excellent visuals, and a stunning performance are all things you can expect from The Postal Service and Death Cab for Cutie as they perform their respective albums "Give Up" and "Transatlanticism" in their entirety at the Hollywood Bowl on Friday, October 13, 2023. What makes this event very unique is that Benjamin Gibbard, co-founder of the band Death Cab for Cutie, and "The Postal Service" will be performing live with both groups. Every single fan out there wants to attend this event, and they will gobble up all the available tickets. Be fast and grab yours right now before they all sell out.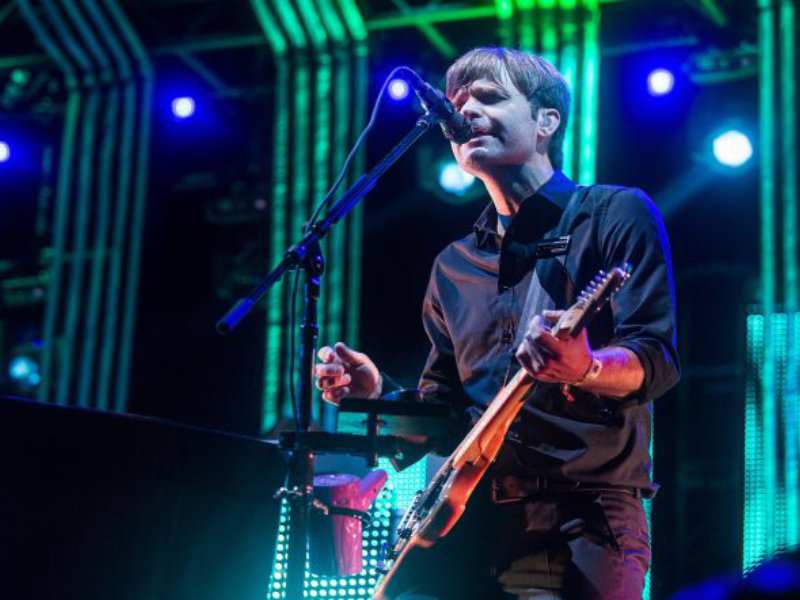 In honor of the 20th anniversaries of their respective albums "Give Up" and "Tansatlanticism," The Postal Service and Death Cab for Cutie have announced a new co-headlining tour. This tour is especially noteworthy because it is "The Postal Service's" first live performance in over a decade. Both groups will perform their respective albums in their entirety with state-of-the-art lighting and audio equipment. Having Benjamin Gibbard, co-founder of Death Cab for Cutie, and "The Postal Service" perform live in both groups is a very rare occurrence in and of itself, and that is indeed something truly remarkable
"I know for a fact I will never have a year again like 2003," Gibbard said in a press release. "The Postal Service record came out; "Transatlanticism" came out." "These two records will be on my tombstone, and I'm totally fine with that." "I've never had a more creatively inspired year."
In recognition of its status as the industry leader, "Give Up" has been awarded platinum status. Pitchfork ranked "Give Up" as the 104th best album of the 2000s, and Michaelangelo Matos of Rolling Stone called it "a cuddly little new wave reverie." The reviews for "Transatlanticism" were universally enthusiastic too. Uncut called Transatlanticism "a record of rare beauty and poise," and in 2011, it was named one of NPR's top fifty albums of the decade.
These two albums are great on their own, but hearing the artists perform them live is a whole other experience. Tickets to this once-in-a-lifetime performance are in high demand because there will only be one like it. Don't let the chance to take advantage of ticket availability slip away because you were too slow to make a decision. Just do it now.