Hollywood Bowl | Los Angeles, California
Fans who have been waiting for their brand new album to drop are in luck because, while it still hasn't come, The Cure has announced the North American leg of their "Shows of a Lost World Tour," and it's going to be incredible. This part of the trek stops over at the Hollywood Bowl for three amazing days—that is right, you can witness them on May 23, 24, or 25, or all three if you like. How lucky you are, right? Well, now all you have to do is grab those tickets before they sell out; click the "Get Tickets" button right now.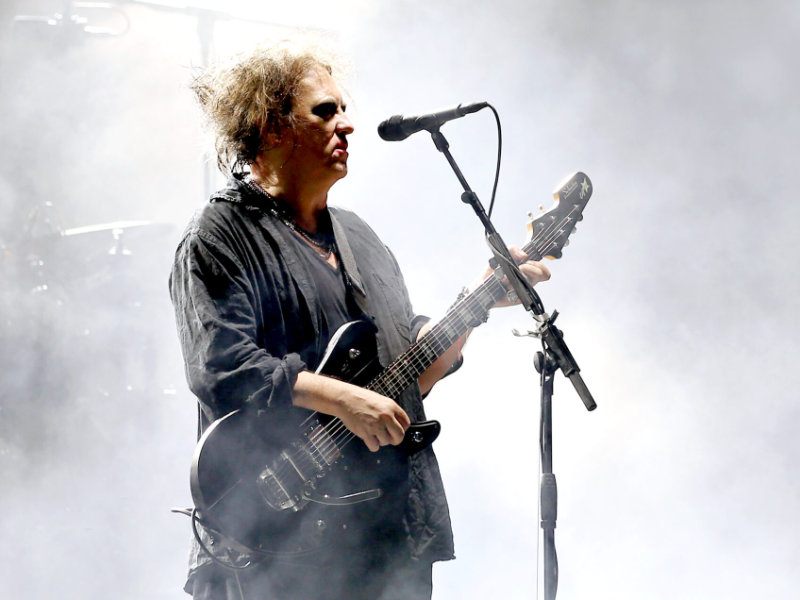 The Cure have been around for over 40 years and are known for their unique blend of post-punk and new wave music, making them one of the most influential bands in modern music history. Fans love them for their music and their dark and introspective lyrics, and their live performances are known for being emotional and powerful experiences that leave a lasting impression on audiences.
Front man Robert Smith is also known for his distinctive appearance, with his signature messy hair and heavy eyeliner, which have become iconic parts of the band's image. He has collaborated with artists such as David Bowie, Billy Corgan, and Siouxsie Sioux and has been recognized as a major influence on alternative rock and gothic subcultures.
With hits such as "Just Like Heaven," "Lovesong," and "Friday I'm in Love," The Cure, one of the most popular and successful bands of all time, has solidified their place in music history. Their legacy continues to motivate new musical generations, and their influence can be heard in countless artists from various genres.
This concert is every fan's wildest dream, and the only thing missing are the tickets. Grab them right now by clicking the "Get Tickets" button.