Hollywood Bowl | Los Angeles, California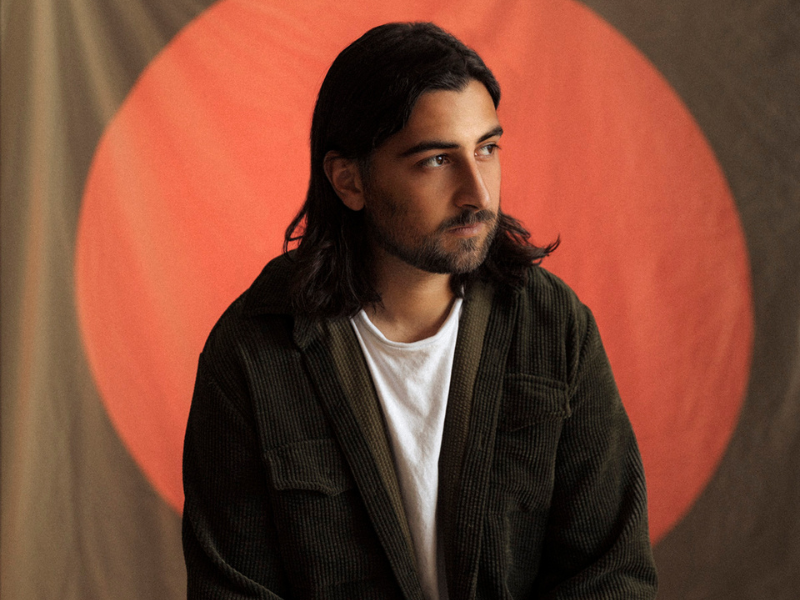 Indie folk singer Noah Kahan just announced an international tour! The "We'll All Be Here" Tour is taking him across Europe and the United States in a string of shows that you can't miss. Just a few months after the release of his recent album "Stick Season (We'll All Be Here)" came the news of the upcoming tour. Needless to say, fans have been reeling with excitement. If you're one of the people who can't wait to see Noah Kahan live, stay tuned because we have all the details you need.
Noah Kahan is stopping at the renowned Hollywood Bowl in Los Angeles, California! Have the best night of your life as your favorite singer takes the stage in this beautiful venue. The show is happening on the 21st of June, 2024. Tickets to Noah Kahan in Los Angeles are available right here. If you want to secure your spots at the show, secure your tickets right now before they sell out!
Indie folk lovers! Get ready to groove because Noah Kahan is hitting the stage for his "We'll All Be Here Tour," and guess where he's making a stop? None other than the iconic Hollywood Bowl in Los Angeles! Noah's not just any musician; he's got a ton of awards under his belt. Just recently, he performed at The Americana Music Association's 2023 Americana Honors & Awards and rocked the Ryman Auditorium in Nashville. And that's not all—he's also set to dazzle on Austin City Limits TV's Season 49 on September 25th. Talk about making waves in the music scene!
But here's the cherry on top. Noah recently teamed up with the sensational Lizzy McAlpine to drop a heartwarming version of "Call Your Mom." It's all about offering unwavering support to your loved ones when life gets tough. He unveiled this touching collaboration at his sold-out gig at the Greek Theater in LA. The track has received a flood of love from Rolling Stone, Consequence, Grammy.com, NYLON, V Magazine, UPROXX, and more. And if that's not enough, Noah snagged the cover of Pollstar's September issue this year! He talked about his meteoric rise over the past year. It's a story you won't want to miss.
Following the success of the extended version of his hit album, Noah's fame continues to rise. He is now well-known internationally and has an audience all over the world! The tracks off hit latest album are some of the best music he's ever released - even includes a collaboration with the legend Post Malone. There's no doubt that Noah Kahan will continue rising to the top, so be one of the first people to see him live when he lands in Los Angeles! The show will happen on the 21st of June, 2024, and it's going to be absolutely breathtaking.
Whether you're going alone or with your group of friends, a night with Noah Kahan will definitely be one of the most memorable experiences of your life. With that being said, you need to secure your tickets as early as now. They're selling out fast, and you would not want to miss out on such a huge concert! So, go ahead and click 'GET TICKETS'