Hollywood Bowl | Los Angeles, California
STOP THE PRESSES!!! We have some incredible news. Hozier is on tour, and this is a once-in-a-lifetime chance to see Hozier perform in one of North America's most iconic venues, so make sure you don't miss the show at the Hollywood Bowl on November 4, 2023. This tour will be fantastic, and is titled UNREAL UNEARTH, which is the same name as his forthcoming album set for release later this year. Hozier is well known for his awesome stage presence, so expect a phenomenal show combined with the aid of the venue's state-of-the-art amenities and capacity to host sold-out crowds. To buy tickets, click the "GET TICKETS" button above, but hurry because fans have already started purchasing the last available seats. This will be one of the best decisions you've made all year, so do not waste a single second procrastinating.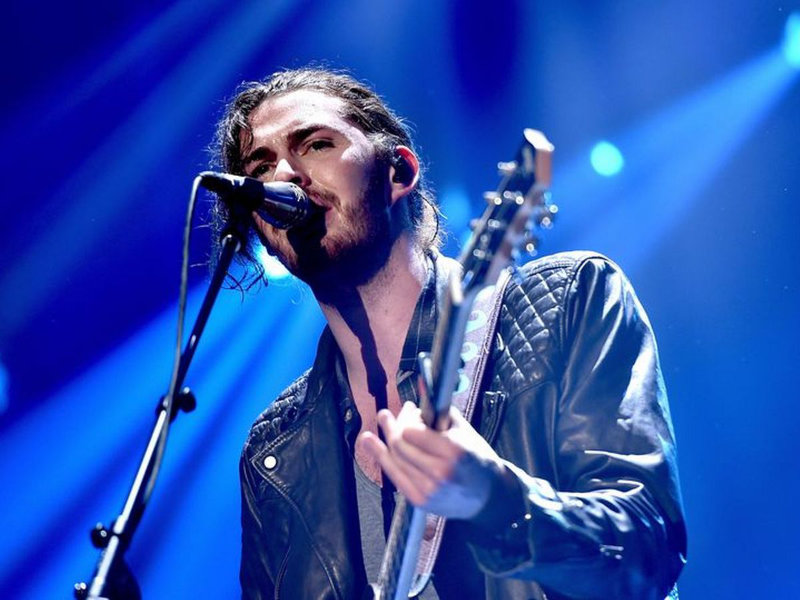 Hozier's signature sound incorporates soul and blues with a touch of folk and gospel, all of which speak to his rural upbringing. The release of the EP Eat Your Young, which includes three new songs, has been met with great excitement by his fans, who have been waiting anxiously for new stuff from him since his 2019 album WASTELAND, BABY! And now that a new tour and album have been announced, fans have even more to look forward to.
Hozier's career shifted gears after he created the song "TAKE ME TO CHURCH," in 2013. The song caught the attention of Steven Fry who tweeted it to his eight million followers. As is the case to many artists trying to make it big, he wrote and recorded most of the song in the most unassuming of places, his parents' attic—but little did he know that it would launch him to international stardom. After billions of streams, it has risen to the 30th spot on Spotify's all-time most-played list, earning a diamond certification from the Recording Industry Association of America.
One of the most in-demand musicians of our time, thanks to a Grammy nomination and the widespread use of his music in the video game industry as well as movies. His unadulterated talent and compelling voice capture listeners' attention, but it's the depth of feeling he conveys in his songs that makes them memorable . His listeners can relate to the themes of loss, affection, and social unrest that populate his music. There is no other way to put it other than to call him a genius. His fans regularly express their gratitude for the significant effect his music has had on their lives.
His performances are consistently sold out because he is one of the most distinctive musicians in the genre, and no one else comes close to him. Tickets for the approaching tour, titled Unreal Unearth, are available RIGHT HERE and RIGHT NOW, and you should take advantage of this once-in-a-lifetime opportunity, so get them before someone else beats you to it.