Hollywood Bowl | Los Angeles, California
Although their new album has yet to be released, The Cure have announced the North American leg of their "Shows of a Lost World Tour," and it is shaping up to be an amazing set of concerts, especially after a hugely successful European tour. Stopping at the Hollywood Bowl for three incredible days on May 23, 24, or 25. Really, you have no idea how fortunate you are that you can choose between those dates, which are all three. So, if you want to make sure you get to the show, all you have to do is click the "Get Tickets" button right now.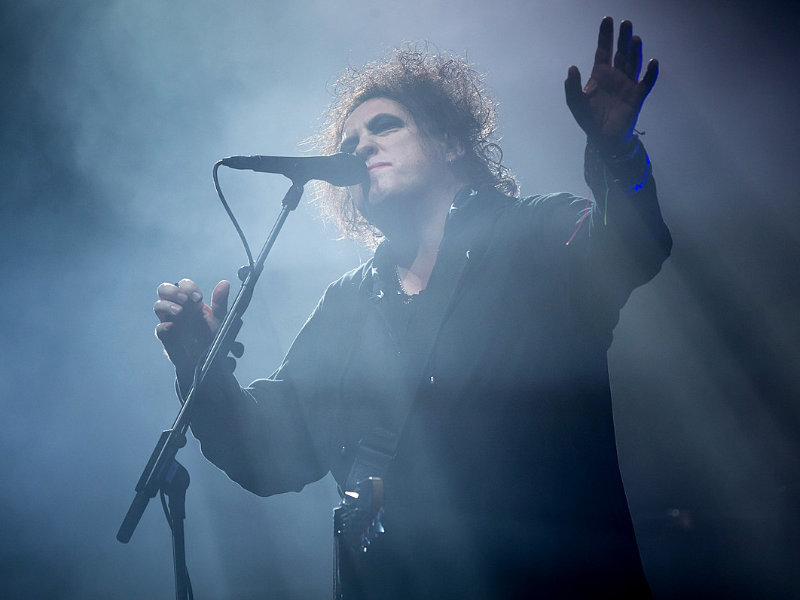 The Cure, a band that has been active for over 40 years, is widely regarded as one of the most important in contemporary music due to the groundbreaking combination of post-punk and new wave that characterizes their sound. Their live performances are renowned for being emotional and powerful, and their fans love them for their music and their dark and contemplative lyrics.
The frontman, Robert Smith, has become an integral part of the band's identity thanks to his signature messy hair and heavy eyeliner. He is regarded as a seminal figure in the development of the alternative rock and gothic music scenes and has worked with such luminaries as David Bowie, Billy Corgan, and Siouxsie Sioux.
"Just Like Heaven, "Lovesong," and "Friday I'm in Love" are just a few of The Cure's many chart-topping singles that have solidified the group's position as one of the most popular and influential bands in music history. Their legacy has inspired many musicians and can be heard in a wide variety of styles.
This is your dream come true; all that's needed now are tickets. Just click the "Get Tickets" button above to order yours immediately.