Hollywood Bowl | Los Angeles, California
Five time Grammy award-winning artist, Shania Twain celebrates the release of her new album, dubbed Queen of Me by going on tour at the Hollywood Bowl on Sunday, May 28th 2023. The country star will bring all of that glitz and glamour which she has become famous for and all the real fans know this not a thing to miss out on. So what are you waiting for? Grab those tickets right now whilst they're still available and have the most fantastic, wonderful time out as the Queen impresses the whole auditorium, after all, she is the definition of what Country music is.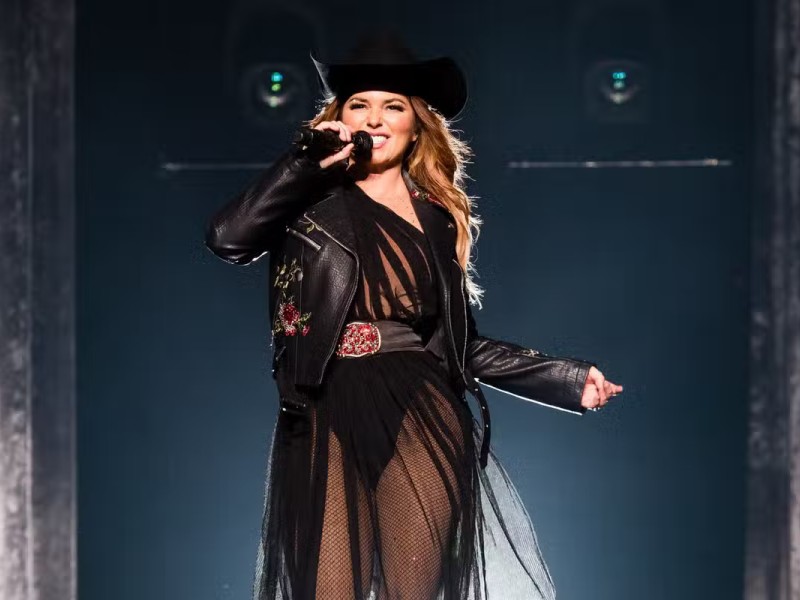 Shania Twain, the most popular female artist in the history of country music and a five-time Grammy Award winner, will release Queen of Me on February 3, 2023. It is important because it is her sixth independently produced full-length album, her first since 2017, and it marks the official label debut of her new label partner, Republic Nashville, a division of Republic Records.
She will also start the 49-date, Queen of Me Tour, which is being organized by Live Nation, in order to fully bring in her new style. After a hugely successful residency run in Las Vegas, the tour will be the first opportunity for fans from all around the world to see the queen in all of her splendor in more than five years.
According to a statement from Live Nation and Shania, $1 of each ticket bought for her "Queen of Me" Tour will also be given to SKC. The SKC, founded by Shania Twain in 2010, offers support to improve children's lives during catastrophes and economically challenging moments.
One thing about Shania Twain that you should be aware of is her talent for putting on a performance. When the Queen performs live, her admirers cheer in excitement, and now it's your turn to become part of that experience. Buy the tickets right here and now.