Hollywood Bowl | Los Angeles, California
Rod Stewart & Cheap Trick will perform at Hollywood Bowl on Tuesday 14th June 2022. Legendary singer Sir Rod Stewart is ready for his lengthy North American summer tour with special guest Cheap Trick. The band Cheap Trick will be performing throughout the tour with Rod Stewart on all dates. The trek will begin on 10th June and ends on 17th September in Edmonton. This tour was twice postponed previously in 2020 due to the pandemic, but now Stewart is excited to be back on the roads of America with additional 19-dates. The fans are even more excited now! Both rock sensations Rod Stewart & Cheap Trick performing live together will be a special occasion. So hurry up and book your tickets right now!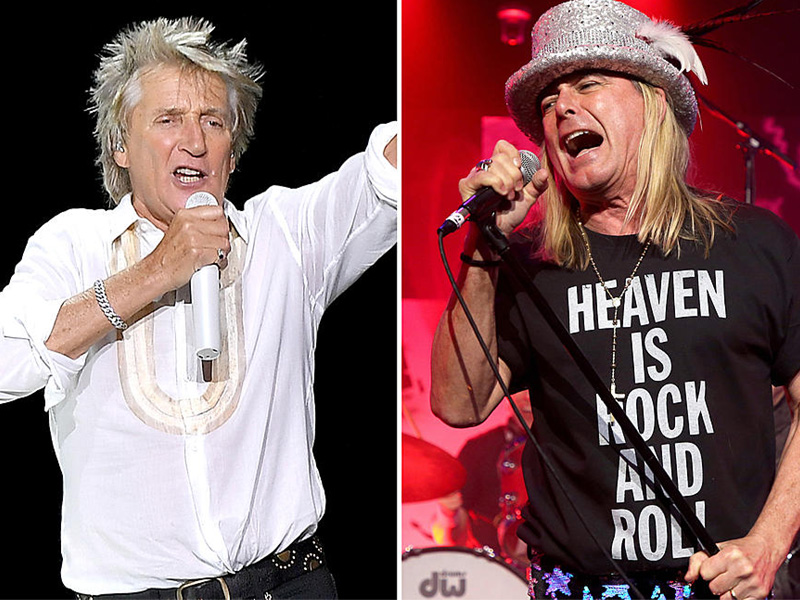 Legendary British singer, songwriter and music producer Sir Roderick David Stewart has sold around 250 million records globally and is named among the top-selling music artists of all time. With his unique raspy voice, Stewart has 10 of his albums listed at number 1 on the UK Albums chart, with 31 singles peaking at the top 10 positions in the UK. Stewart's four singles reached number 1 position on Billboard's Hot 100 list in the United States. He has released 32 studio albums and countless hit singles. On the other hand, Cheap Trick has produced quality music since 1973 and is one of the most prominent names in the American rock music industry.
Rod Stewart has pocketed all major awards in 62 years of his magnificent career. Stewart was awarded a Grammy in 2005 for the Best Traditional Pop Vocal Album. He has been honored with his name inducted at the Rock and Roll Hall of Fame and the Hollywood Walk of Fame.
For his manifold efforts in music, he was awarded Brit Award for Outstanding Contribution to Music in 1993. Stars like Rod Stewart & Cheap Trick performing live together are something worth watching. Their perfect harmony of music and incredible lyrics are something out of this world. So hurry up and book your tickets now before all of them are sold out!