Hollywood Bowl | Los Angeles, California
Nas & Wu-Tang Clan comes to Hollywood Bowl on Tuesday 4th, October 2022, as part of their co-headlining N.Y. State of Mind Tour. The Hip Hop icons will tour 25 cities, beginning on 30th August. The tour includes notable stops in Toronto, Austin, Atlanta, and more, with a final performance at L.A.'s Hollywood Bowl. This performance is the last one on their extended North American tour and it surely will be a big one. Wu-Tang Clan is known for its incredible touring routines, while Nas is one of the most promising names in the industry right now. These two getting together would be a delight for any hip hop fan and if you want to catch them at their last tour performance, make sure you buy your tickets right now to their 4th October concert at the Hollywood Bowl.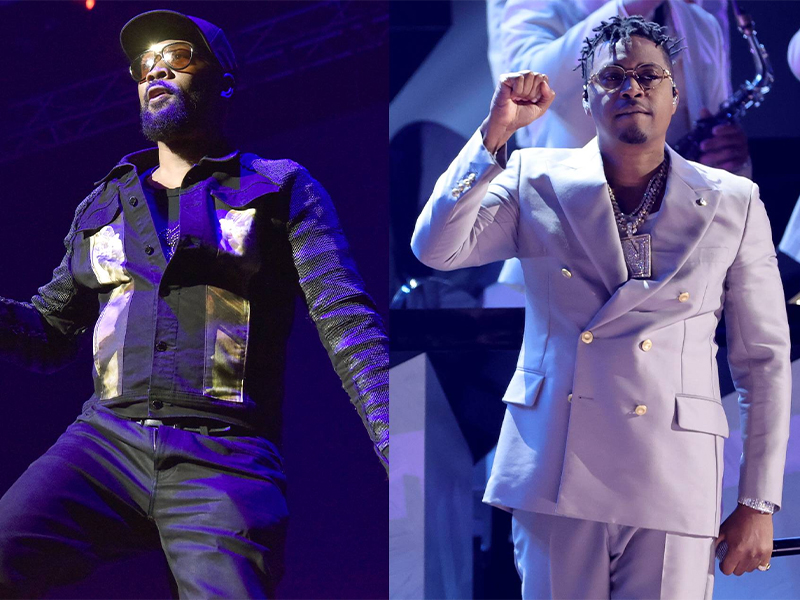 Wu-Tang Clan is considered one of the greatest hip-hop groups of all time, especially with their extensive touring routine over the years and entertaining fans throughout. The unit recorded its debut record in 1993, Enter the Wu-Tang and since has been a predominant force in the hip hop music scene. Two of their biggest are "C.R.E.A.M." and "Protect Ya Neck" which still remain on top of the rap music scene. They have released eight studio albums, and their live performances include all of the members contributing their lyrics in total harmony. Their shows have massive appeal and make them one of the top live music acts of all time.
Nas is not unknown to the world of hip hop and rap music. The artist released his debut full-length album in 1994, Illmatic. The album received platinum certification from the R.I.A.A. and featured some of the biggest hits, including "The World Is Yours", and "One". He is also recognized as a top live performer who does not lose even a bit of his flow while performing live. Rapping on stage isn't easy, but he makes it look easy why everybody wants to see him live once again. With Wu Tang Clan, it is one hell of a hip-hop lineup that you just can't afford to miss! Get your tickets right now before they are sold out!