Hollywood Bowl | Los Angeles, California
Danny Elfman comes to Hollywood Bowl on Saturday 29th October 2022, for a special Halloween Show. If you want to make Halloween a little extra special, make your way to Danny Elfman's performance at the Hollywood Bowl this year. Fans are expecting another incredible performance, just like the one that took place at Coachella this year. Elfman will be playing some emphatic tunes, with some songs from the greatest film scores. He will be doing all that with a live band and a full orchestra choir onstage. Be a part of this truly special occasion this Halloween! Get your tickets right now because spots are limited, and they could be sold out very soon!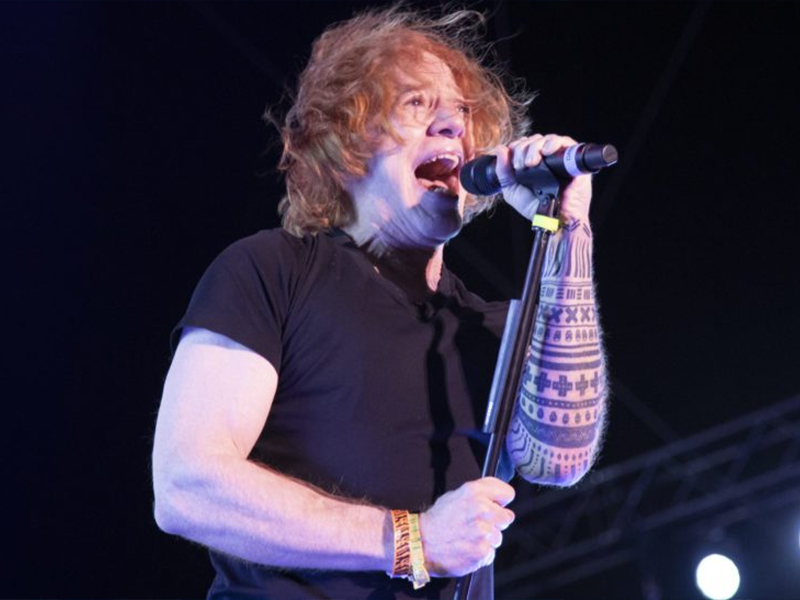 Danny Elfman's Halloween concert announcement was met with much excitement from his fans. They loved the Coachella performance, and Elfman has promised a show just like that, but even bigger and better. For those who watched the performance online, this is the perfect opportunity to witness the real thing because after all, the cameras did not pick up everything. The American film composer, and singer-songwriter is promising another night of enthralling music, and that too at this year's Halloween.
The show may not be for children, but it's a full-fledged musical entertainment show for all adults. Elfman will also play plenty of music from his latest remix album, Bigger. Messier. It features reimagined versions from his 2021 album, Big Mess. Big Mess came out in June 2021 and became one of the year's biggest hits. It featured collaborations from Xiu Xiu, Ghostemane, Machine Girl, Health, Trent Reznor and more artists. He is also releasing bonus discs of the album, with unheard remixes that have never been released before. There is plenty of things to be excited about this Halloween, including this Danny Elfman performance at the Hollywood Bowl. If you want to be a part of it, you will need to purchase your tickets right now because they are expected to sell out pretty soon!