Hollywood Bowl | Hollywood California
Pitbull is coming to the Hollywood Bowl on Tuesday, 27th September 2022. It is just not him who is going to be there, and Sean Paul will accompany Pitbull on selected tour dates. There will be no holding back on this tour from these two superstars, as the tour name suggests, "Can't Stop Us Now". Whenever you listen to Pitbull's music, you can feel the energy and just imagine how amazing an atmosphere would be at his concerts. So, this is your opportunity to witness this fantastic performer live at the famous Hollywood Bowl, a 18,000 capacity venue. Get your tickets right now before they are sold out!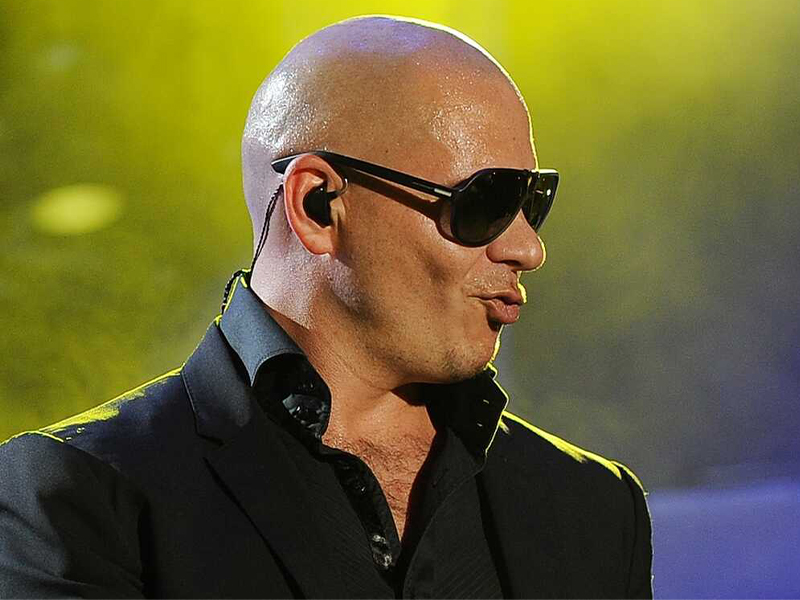 Armando Christian Pérez, who is known professionally by his stage name "Pitbull", started his career in the early 2000s recording Reggaeton, Latin hip hop, and Crunk music under many labels. His debut album was M.I.A.M.I. under T.V.T. records in 2004 but he got his main breakthrough from a single, "I Know You Want Me". It was the song that gave him a lot of success and recognition, and it peaked at number two on the U.S. Billboard hot 100 and number four on the U.K. singles chart. After that, he was rebranded as a pop artist, and because of his uniqueness, many artists started collaborating with him, and he became a part of countless hits over his career. He also had the honour of performing "We Are One (Ole Ola)", the official theme song of FIFA 2014 World Cup, with Jenifer Lopez.
Pitbull is loved worldwide and has sold over 25 million albums and over 100 million singles worldwide. He was ranked 45th by the Billboard and 24th top Latin artist of the 2010s. It's all because of his never stopping attitude and the energy he has in his personality that he continues to produce hit music. So get ready and buy your tickets right away if you want to be a part of this incredible party-like concert on 27th September at the famous Hollywood Bowl.